Orchid Silver Battery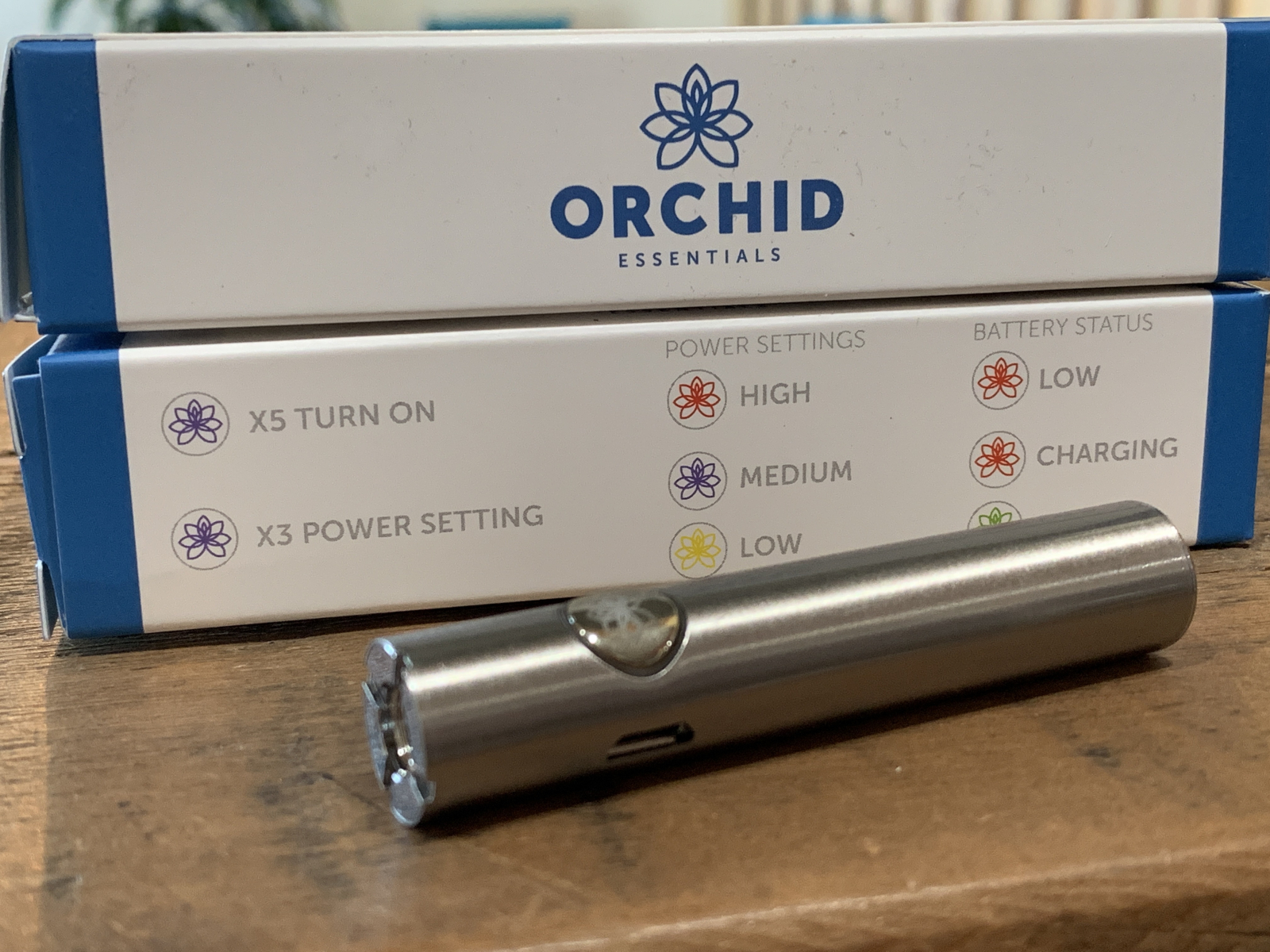 Description
Silver Battery designed for Orchid vape cartridges. 1 year warranty. 3 power settings. micro usb charger.
Budtender Review
"Impressive piece of hardware. Variable voltage and long lasting charge with a 1 year warranty. This is the last battery you'll ever need"

"The advanced technology in theses batteries really increases the quality of each hit, nice big clouds, really enhancing the flavor and effect of each cartridge"
METRC Cannabis Species
N/A