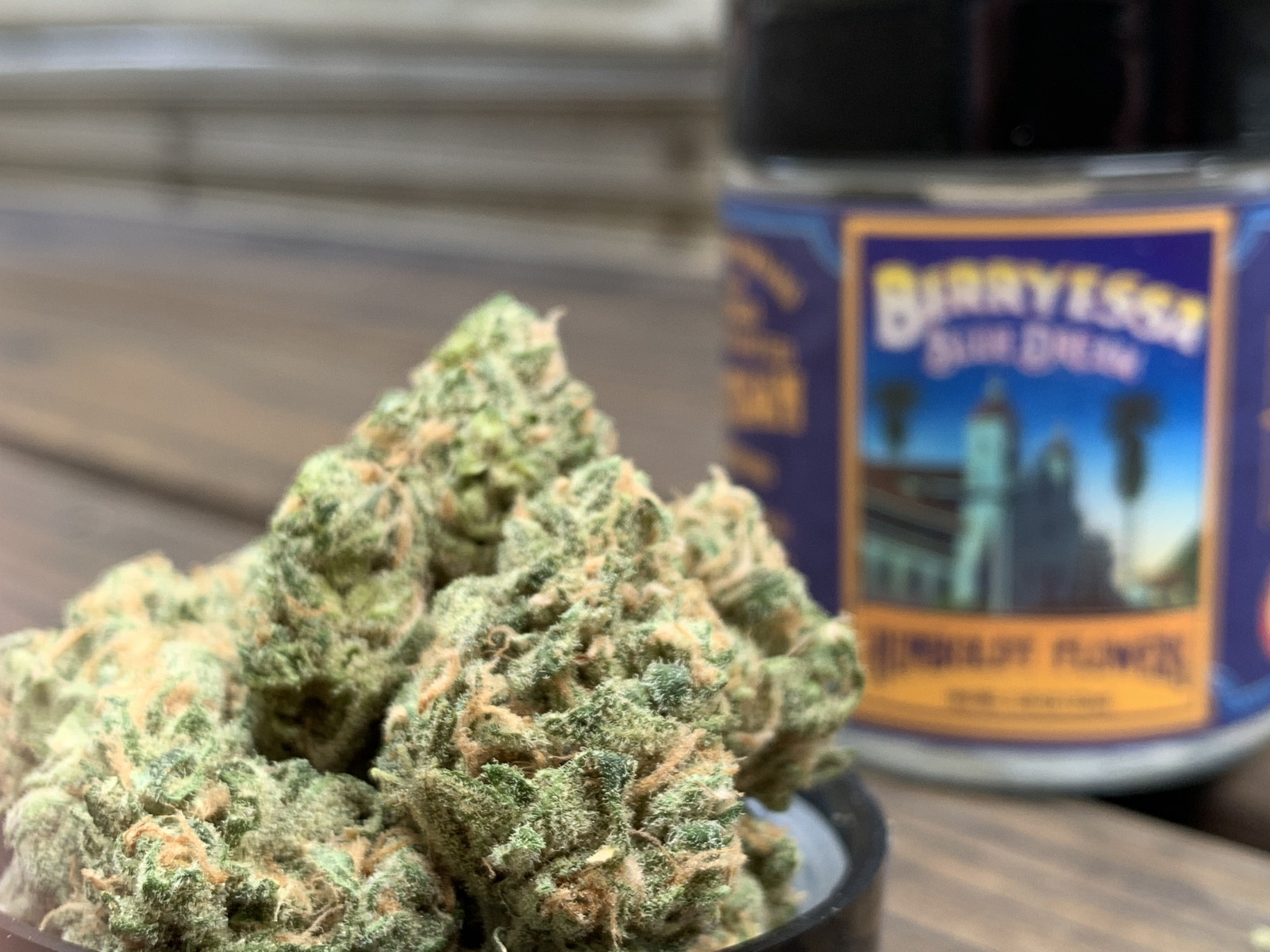 Grahams Brand Berryessa Blue Dream 1/8th
Body
"Grahams Brand produces indoor hydropnic flowers and single sourced extracts for the discerning connoisseurs of the California cannabis market.Their award winning flowers are growing in their newly constructed state of the art cultivation facility that utilizes 100% green energy. The farm is located in the heart of downtown Eureka along the historic 101 Highway. "
Berryessa Blue Dream
50/50 Hybrid
Genetics:  (Haze x Blueberry) x Blueberry
The strain embodies the traditional characteristics you've grown to love while bringing back the most satisfying finsih of any Blue Dream variety in existence. Berryesse Blue Dream is the perfect strain for those active days, playing and frolicking with the ones you love.
Flavor profile: Floral berries, candy, sandlewood, grape & blueberry.